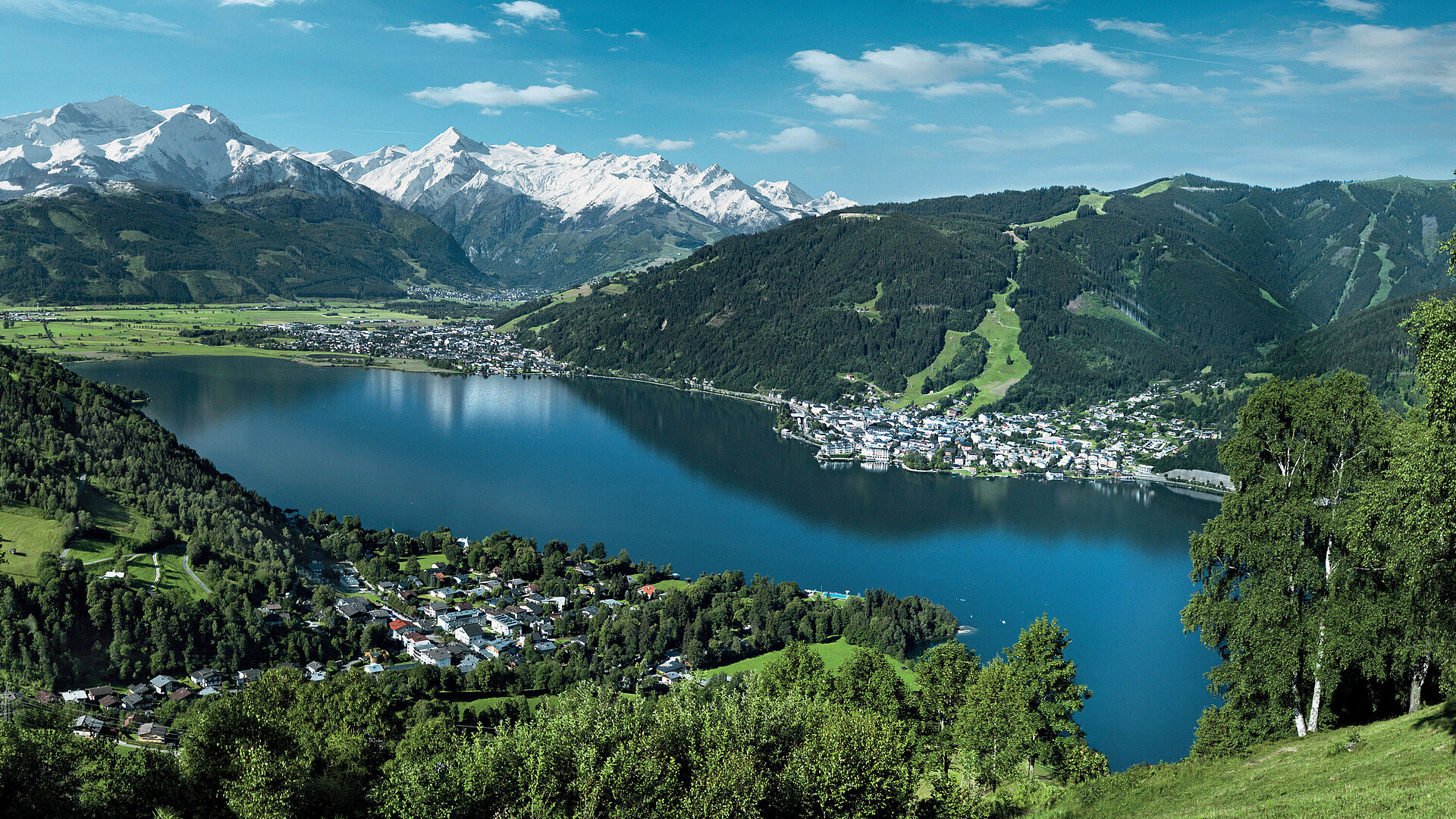 Redefining holiday property management services in the Zell am See and Kaprun
Do you own a holiday home in Zell am See and Kaprun area, and have you ever wondered if….
there was someone who could relieve all the hassles of holiday rental management?
your holiday home was being looked after properly?
you could be earning more from your holiday rental property?
If you answered YES to any of those questions- Contact Austrian Alpine Getaways to learn how we can help!
We pride ourselves in providing a friendly, honest and transparent professional service to our property owners.
We treat your home like it is our own!
Experience the difference in holiday rental management with Austrian Alpine Getaways
Innovative: Austrian Alpine Getaways uses the industry leading vacation rental management system tools that allow us to stay ahead of the market to ensure that we maximize your property's profits.
Marketing Advantage: your property is listed on our SEO-optimized website (in addition to the major booking channels) to ensure that we increase direct online bookings while minimizing the commissions paid to third party sites, so you'll see increased profits.
Professional: With over 30 years in the hospitality industry we know how to provide excellent customer service.
Peace of Mind: We will take all the hassle away from managing your holiday rental accommodation. No worries- we look after your holiday property to ensure it remains safe and secure.
Flexible Personalized Service
No two properties or two owners are the same. Austrian Alpine Getaways will create a customized strategy to suit your requirements.
Choose how much or how little you want to be involved.
Full Property Management Package
Guest Concierge Services
Professional Cleaning & Linen Services
Booking, Cleaning, Laundry and Keys - All sorted for you!
Our Services available to you:
Listing Creation: Professional photography and writing services. Our expertise will make your property's listing stands out above the rest!
Marketing: Promote your property on our SEO optimized website and other major booking platforms (such as Airbnb, booking.com), targeted social media campaigns and direct database marketing.
Booking Management: We organize all your reservations, take deposits and payments.
Dynamic Pricing: Optimize real-time pricing to ensure maximal occupancy
Guest Communications: All impressions count! Friendly service from Enquiries, Booking Requests, Guest Support and Post Departure.
Guest screening: We personally screen all guests to ensure that they are right for your property. If we would not let them into our home, we will not let them into yours.
Guest Concierge Services: They are not just your guests, but our guests as well. One of our team will personally meet your guests at the property* - we get them holiday-ready and feeling like they are home.
*late check-ins after 8pm will be organized by Key drop. One of our friendly team members will meet your guest at their convenience the following morning.
Guest-Ready: Your holiday home will be stocked to welcome your guests with necessities such as toilet paper, dishwasher tablets, tea & coffee and essential toiletries. Your guests will appreciate the "Just like home" feel.
Friendly Service- Happy Guests- Great Reviews
Our Service to you can include:
Check-out & Inspection: Ensure your property is in pristine shape. Windows closed, doors locked, heat off and keys collected.
Professional Cleaning and Linen: Our homes are sparking clean and supplied with fresh, high quality linen.
Property Maintenance & Repairs:No job too big or too small.
It's the little things that make the difference….
Getting Started
Discover how we can help you to start earning more.