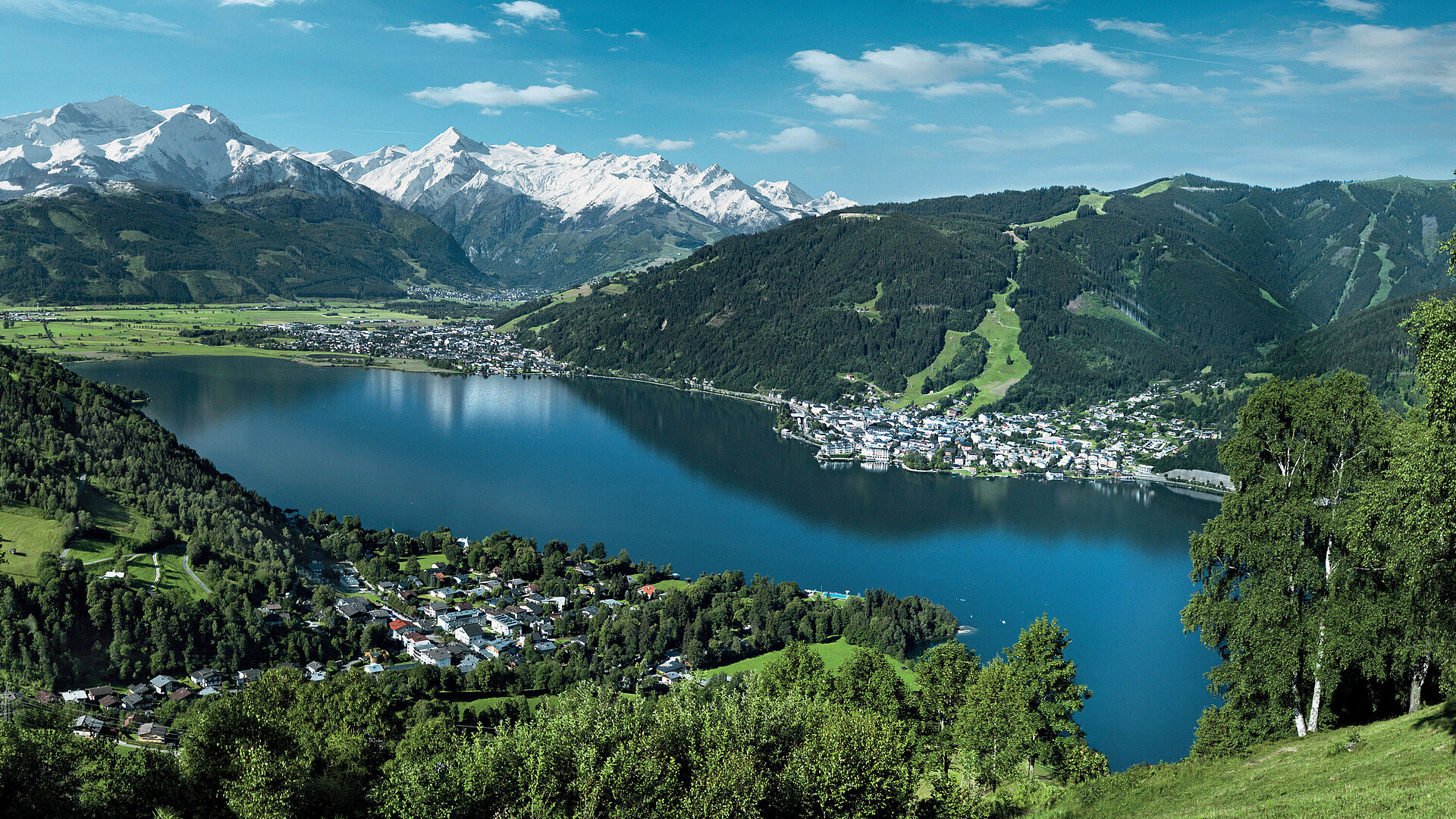 Experience the difference in holiday rental management with Austrian Alpine Getaways
We pride ourselves in providing a friendly, honest and transparent professional service to our property owners.
We treat your home like it is our own!
Innovative: Austrian Alpine Getaways uses the industry leading vacation rental management system tools that allow us to stay ahead of the market to ensure that we maximize your property's rentability.
Marketing Advantage: your property is advertised on our SEO-optimized website, major booking portals and targeted advertising campaigns to ensure that we reach as many potential guests as possible.
Professional: With over 30 years in the hospitality industry we know how to provide excellent customer service.
Peace of Mind: We will take all the hassle away from managing your holiday rental accommodation. No worries- we look after your holiday property to ensure it remains safe and secure.
Our Services:
Listing Creation: Professional photography and writing services. Our expertise will make your property's listing stand out above the rest!
Marketing: Promote your property on our SEO optimized website and other major booking platforms (such as Airbnb, Booking.com), targeted social media campaigns and direct database marketing.
Booking Management: We organize all your reservations, take deposits and payments. Optimize real-time pricing to ensure maximal occupancy
Guest Communications: All impressions count! Friendly service from Enquiries, Booking Requests, Guest Support and post-departure.
Guest Welcome Book: We develop a bespoke Guest Book for your property so your guests have all the information they need on their holidays at their fingertips.
Guest-Ready: Your holiday home will be stocked to welcome your guests with necessities such as toilet paper, dishwasher tablets, tea & coffee and little extras.
Your guests will appreciate the "Just like home" feel.
Guest Concierge Services: They're not just your guests, but our guests as well.
We personally meet your guests at the property for Check-In and during their stay, we are available for any assistance. We don't just hand over the keys, but we ensure your guests are happy, holiday-ready and feeling like they are home.
Guest Registration: We register your guests with the Gemeinde, collect the tourist tax and forward the tax to the Gemeinde.
Check-Out & Inspection: We meet your Guests at Check-out to say goodbye. We ensure your property is in pristine shape- Windows closed, heat off, water off, doors locked, and keys collected.
Final Cleaning and Linen: We organize professional cleaning of the holiday property after the guest departs. We also arrange the laundry service for all linen and towels. Your holiday property will be ready to welcome your next guests.
Flexible Personalized Service
No two properties or two owners are the same. Austrian Alpine Getaways will create a customized strategy to suit your requirements.
Choose how much or how little you want to be involved.
Booking, Keys, Cleaning, Laundry - All sorted for you!
Holiday Property Maintenance Services
Austrian Alpine Getaways offers a professional, premium service to ensure that you maintain your holiday property to the highest standards and maximize your rental potential.
Austrian Alpine Getaways can help identify and provide recommendations on improving your holiday property's rental yield and advice on preventing costly maintenance issues.
We work with professional contractors and can liaise on your behalf and be your on-site eyes and ears for during the time contractors are undertaking repairs and renovations.
We work with contractors that can provide:
Furniture Delivery/Removal
Interior Maintenance/Painting
Cleaning services including final cleaning and end-of-season cleaning
Garden Maintenance
Snow Removal
Linen Rental Services
Friendly Service- Happy Guests- Great Reviews
Both AirBnb and Booking.com have recognised that Austrian Alpine Getaways offer our Guests with a truly amazing experience.
We believe it's the little things that make the difference….
Here is what our Guest say
"A BIG thank you to Tammy and Mike for our stay last week in Kaprun…..It was the little touches that provided us with a stay that was over and above our expectations. Tammy & Mike had left us a welcome basket with wine, soft drink, milk, cooking oil, tea bags, toilet paper, kitchen roll, salt and pepper, jams, chocolate spread and some yummy chocolates. All these little touches were noticed and very much appreciated - thank you both so much! We were especially grateful to Mike for coming to check us out at such an early hour... Thank you again for a fantastic stay. "★★★★★
"Mike was there on time for check-in and check-out and was very accommodating. Everything great!" ★★★★★
"Started with a great check-in and discovering that the location Kaprun is just the right place to be in that area." ★★★★★
"The apartment was really clean and the hosts were incredibly nice, accomodating and understanding!" 10/10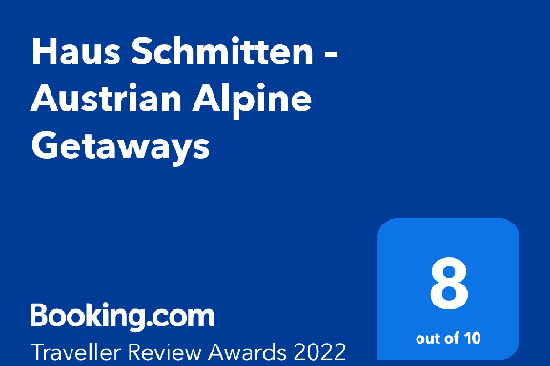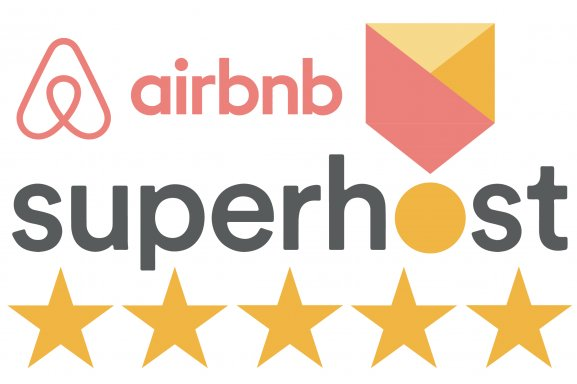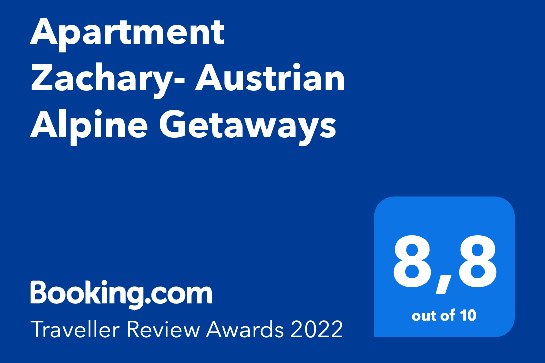 Getting Started
Discover how we can help you to start earning more.