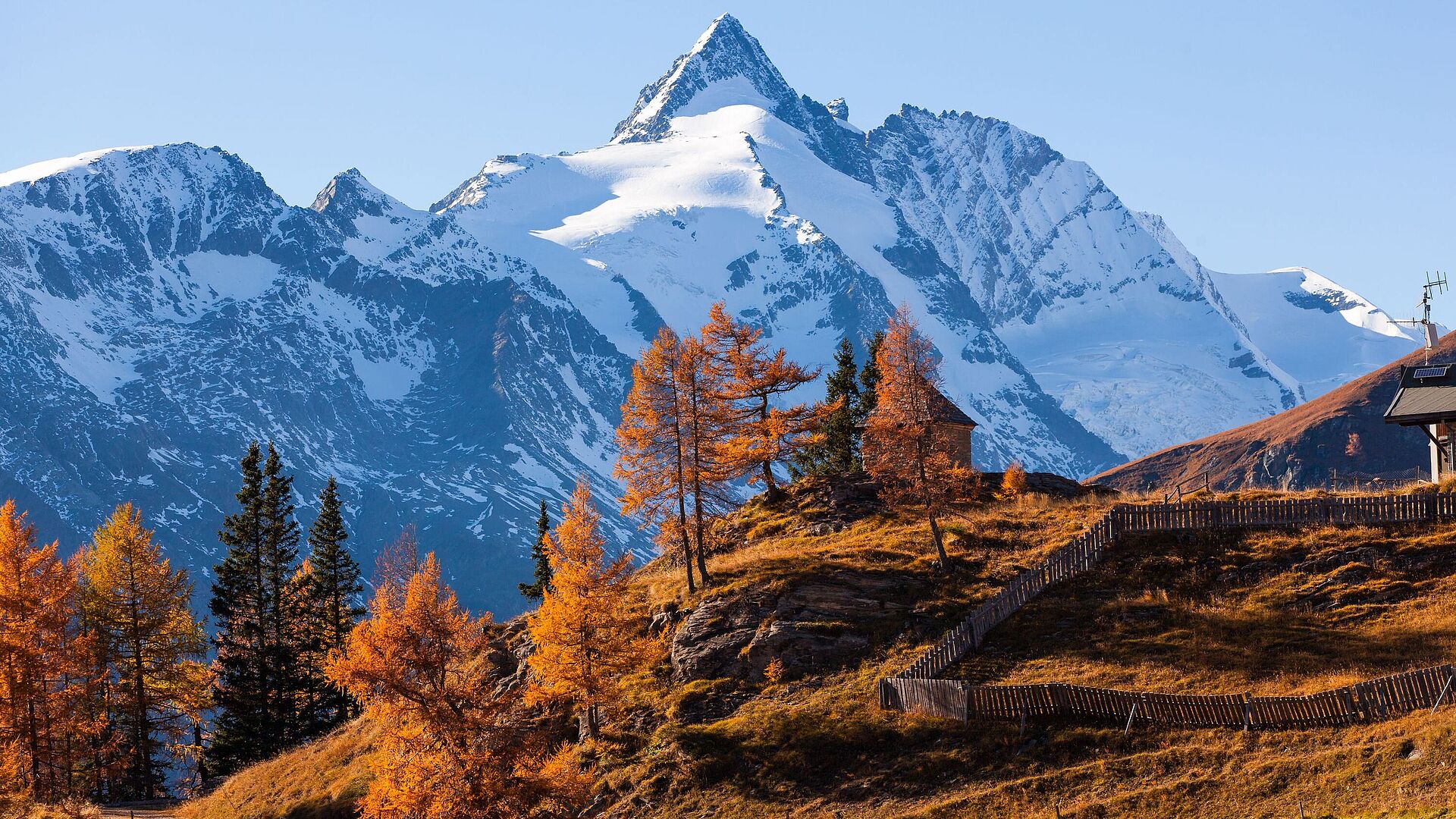 Directions to Zell am See & Kaprun | two of the best ski resorts near Salzburg
Looking for the best ski resorts near Salzburg. Then look no further!
Zell am See & Kaprun is home to the Schmittenhöhe and Kitzsteinhorn resorts – Winter skiing and summer alpine adventures. Perfect 365 days of the year at the best ski resorts near Salzburg.
In winter, the two resorts offer over 215km of pistes with 100% snow guaranteed on the Kitzsteinhorn Glacier from October to May. In the summer experience all the Alps has to offer from hiking to mountain biking to sightseeing at the best year-round ski resorts near Salzburg.
Zell am See and Kaprun is in the heart of the Pinzgau region of Salzburg province. Zell am See/Kaprun is located 85 km south of Salzburg and approximately 380km southwest of Vienna and is easily accessible by car, train or bus.
Your check-in will be done at your holiday home/apartment location upon arrival. You will receive your individual arrival details with your booking information prior to your travel.
By Car
When driving in Austria via the motorway, you must purchase an Austrian Autobahn vignette (motorway badge). The vignette must be stuck to your windshield in order to be valid. Stickers can be obtained from the Austrian Automobile Clubs as well as post offices, newsagents and petrol stations and can be ordered online. A 10-day sticker is Euro 9.00 for private cars and motorhomes (up to 3.5 t) and Euro 5.20 for motorcycles.
From Salzburg
Zell am See-Kaprun is an approximate 1.5 hours' drive from Salzburg.
Coming from Salzburg, you can choose to travel either by the Tauen Autobahn or via Germany. The route via the Tauern Autobahn (A10) motorway cuts through the Salzachtal Valley via Bischofshofen and continues along the A311 through St. Johann in Pongau to Kaprun and Zell am See. The "Deutsche Eck" (German corner) route takes you across the border to Bad Reichenhall then passing back into Austria at Unken. From Unken via the A311 to Lofer, Saalfelden and onto Zell am See/Kaprun.
From Munich
Zell am See/Kaprun is an approximate 3 hour's drive from Munich. Leaving Munich via A8 to Rosenheim then the A93 toward Oberaudorf (Germany) and Kufstein (Austria). The drive proceeds through the beautiful valley of the Wilder Kaiser along the B173 to Söll then the B178 via Ellmau to Sankt Johan im Tirol. Then follow the B164 through Fieberbrunn to Saalfelden. From Saalfelden its only 14 km along the B311 to Zell am See and 23 km to Kaprun.
From Innsbruck
Innsbruck is approximately 2 hours from Zell am See/Kaprun. From Innsbruck take the A12/E45/E60 Inntal Autobahn before exiting at Wörgl. From there, you follow the B178 through the beautiful Tyrolean landscape via Söll, Ellmau and Sankt Johann in Tirol. Next follow B164 through via Saalfelden to Zell am See and Kaprun.
From Vienna
Vienna is an approximate 4-hour drive to Zell am See/Kaprun. Coming from Vienna you can follow either the A1 West Autobahn motorway via Melk and Gmunden to Salzburg then south to Zell am See and Kaprun. An alternative route is to head south out of Vienna on the A23 and the Süd Authobahn in the direction of Wiener Neustadt. At St. Michael follow the A9 in the direction of Linz/Salzburg. At Selzthal follow the B320 to Radstadt/Liezen and follow the B320/A10 to Bischofshofen. Following the A311 through St Johann in Pongau to Kaprun and Zell am See.
By Train
The Zell am See Train Station is located in the town centre. The ÖBB (Austrian Railways) has daily connections from Salzburg, Innsbruck, Munich, Villach, Klagenfurt, Graz and Vienna.
Find your train connection:
Nearby Airports
The Zell am See and Kaprun region is serviced by three nearby airports. There is a number of bus, taxi and shuttle services that can transport you from the airport to your holiday in Zell am See and Kaprun.