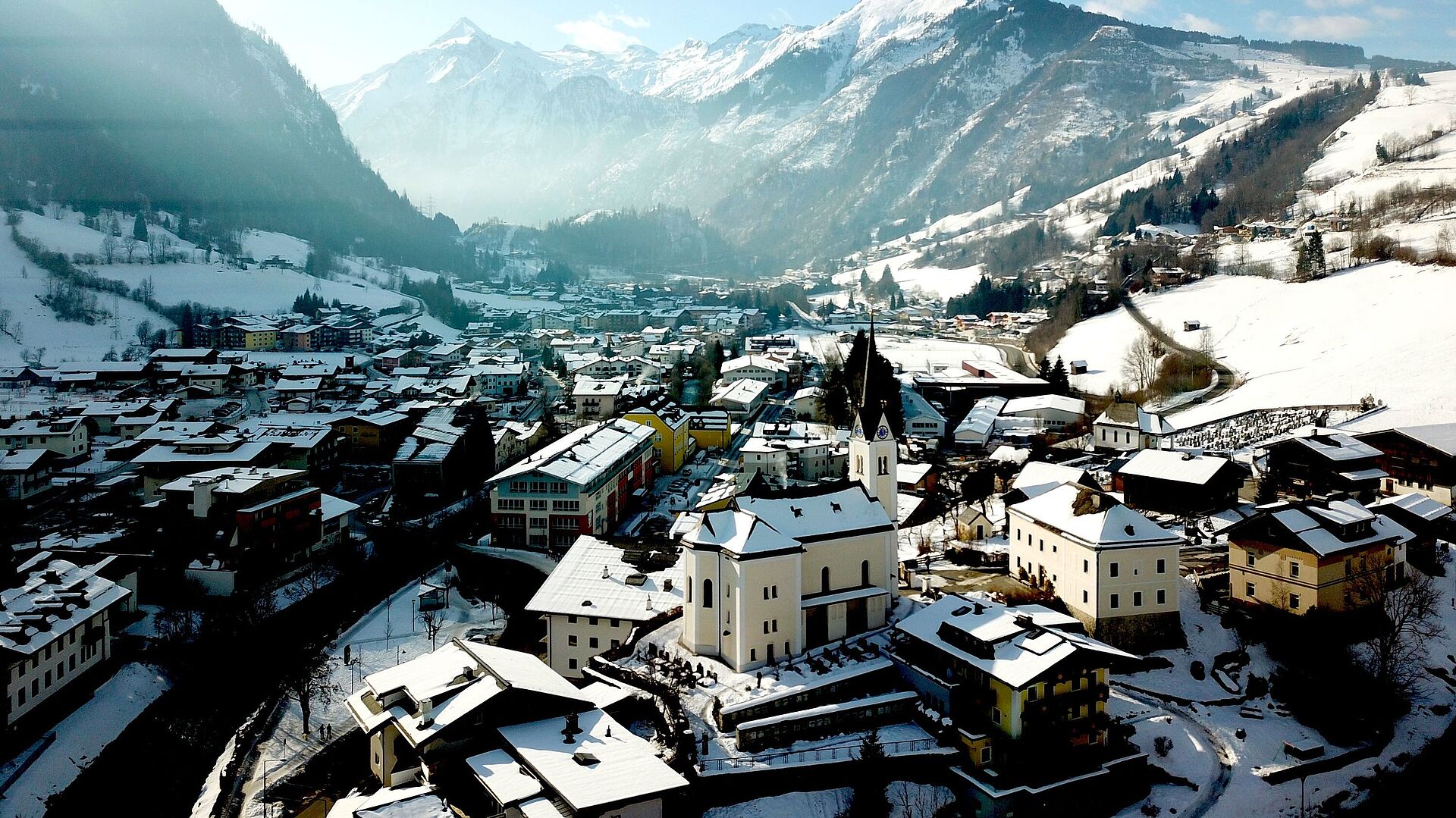 About Us
Austrian Alpine Getaways is redefining Holiday Rental and Property Management in Zell am See and Kaprun.
Our vision for Austrian Alpine Getaways is to provide a holiday rental and property management service that is customer-focused, honest and transparent. We are passionate in building long lasting relationships with our owners and our guests. We are determined to be the best service in Zell am See/Kaprun.
What sets us apart from other holiday rental management agencies is our commitment to excellence. Whether you are reserving your holiday accommodation or trusting us to manage your holiday home, we offer personalized end-to-end service. You'll have no hassles and no worries.
We have over 30 years international hospitality experience. We have owned and managed bars, restaurants, holiday rentals and businesses all over the world. This means that our customer service is second to none. Now we are bringing that experience, expertise and level of service to Zell am See /Kaprun.
Discover why our Owner and Guests come back to us year after year.
Austrian Alpine Getaways- a name you can trust.