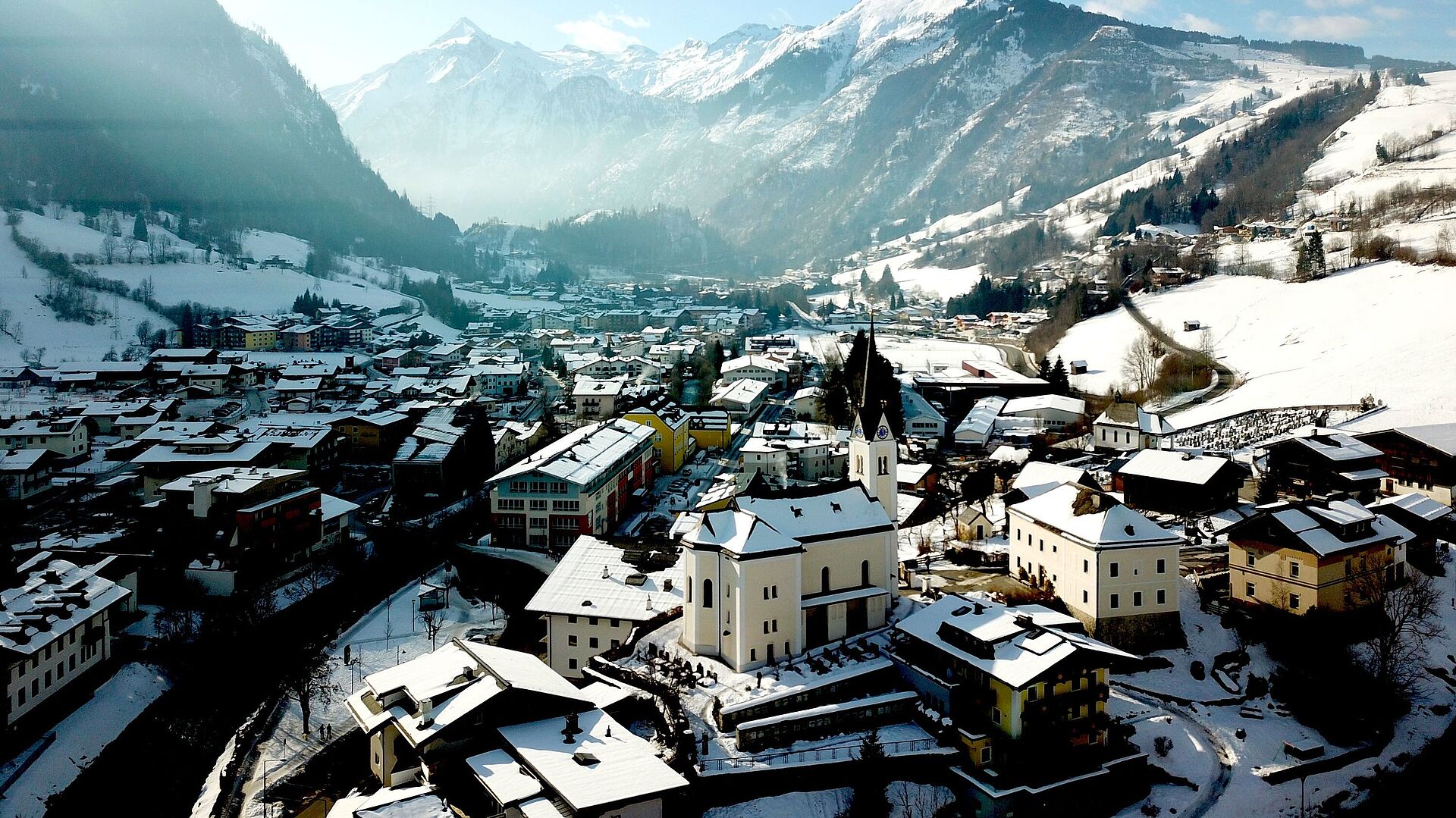 About Us
Austrian Alpine Getaways is redefining Holiday Rental and Property Management in Zell am See and Kaprun.
Our vision for Austrian Alpine Getaways is to provide a holiday rental and property management service that is customer-focused, honest and transparent. We are passionate in building long lasting relationships with our owners and our guests. We are determined to be the best service in Zell am See/Kaprun.
What sets us apart from other holiday rental management agencies is our commitment to excellence. Whether you are reserving your holiday accommodation or trusting us to manage your holiday home, we offer personalized end-to-end service. You'll have no hassles and no worries.
We have over 30 years international hospitality experience. We have owned and managed bars, restaurants, holiday rentals and businesses all over the world. This means that our customer service is second to none. Now we are bringing that experience, expertise and level of service to Zell am See /Kaprun.
Discover why our Owners and Guests come back to us year after year.
Austrian Alpine Getaways- a name you can trust.
Our Story
One Austrian, one Canadian, two Austrian/Australians and Aussie the Austrian puppy. The team that started Austrian Alpine Getaways.
(Let's be honest... Aussie's job is just being cute)
For many years we enjoyed visiting Kaprun and Zell am See from our home in Australia. We enjoyed it so much, that we bought a holiday home in Kaprun. We were living the dream – but our homes were separated by 15,925 km and at least 24 hours of travelling.
Fernweh (one of those fantastic German words that describe life more perfectly than any English expression ever could) aptly explained our malady
"The longing for distant places; the strong desire to travel abroad; the craving of a life on the other side of the world "
We love the fresh alpine air, the pristine mountain vistas, the unspoiled nature, the people and the history and the culture of the Pinzgau region.
We missed the mountains and our alpine adventures in (what we believe) the most beautiful place in the world. So we packed up our lives in Australia and moved the family to Kaprun.
Now we are happy to call Kaprun home.
Austrian Alpine Getaways was founded to continue our vision of welcoming guests to Kaprun & Zell am See and helping other holiday home owners manage their properties. Our experience as tourists, holiday home owners, business owners and now being Kaprun locals gives us the edge to offer exceptional service in Zell am See & Kaprun.